8 Top Moments of 2017!
As 2017 is ending, I wanted to revisit some of the top moments of the year! This was a monumental year in my life as I graduated from college, went full-time and opened my own business and even traveled to see the eclipse in Kentucky. Here are seven on my favorite moments in 2017.
1. Graduating from Northern Michigan University
This is number one because it was one of the greatest moments in my entire life. College was tough, especially as a science major, but I did it! I graduated with my Bachelor's in Biology with an emphasis on Physiology. There were so many odds against me financially and personally but I did it! After graduating, I officially moved back downstate where I am now pursuing my business full time!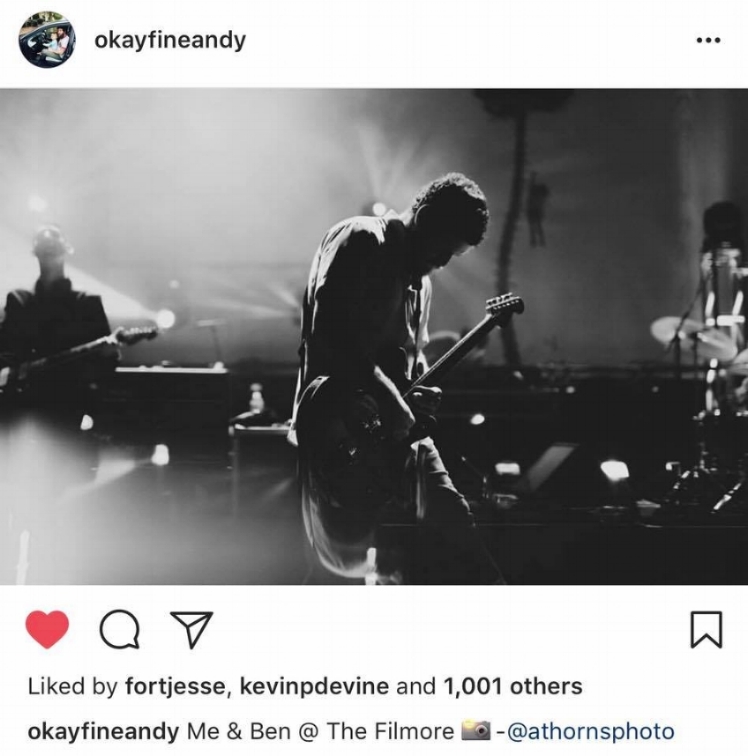 2. Photographing Manchester Orchestra
Manchester Orchestra have been one of my favorite bands since I was in middle school. I randomly messaged Andy on Instagram one day, telling him that I was a photographer in Detroit would love to photograph the show. He messaged me back with two photopasses! After the concert he posted my image on his Instagram and it was one of the best feelings in the entire world.
3. Photographing Kari Jobe!
Another concert moment! I bought tickets to her show and there was an option to write a message after purchasing your ticket. I mentioned being a photographer in Detroit and a few weeks later her management granted me a photopass! Kari Jobe is forever my hair, makeup and outfit inspiration. Watching her worship is truly one of the most inspirational things in the world.
I had a ton of requests to start selling prints over the summer so I opened up a store! After 2 months of sales I had enough to buy my first car ever! His name is Carl (as named by the previous owner), he's my favorite color and I just adore this car. I was so terrified of driving for so many years- but Carl has been a huge blessing in my life. He's the perfect starter car. :')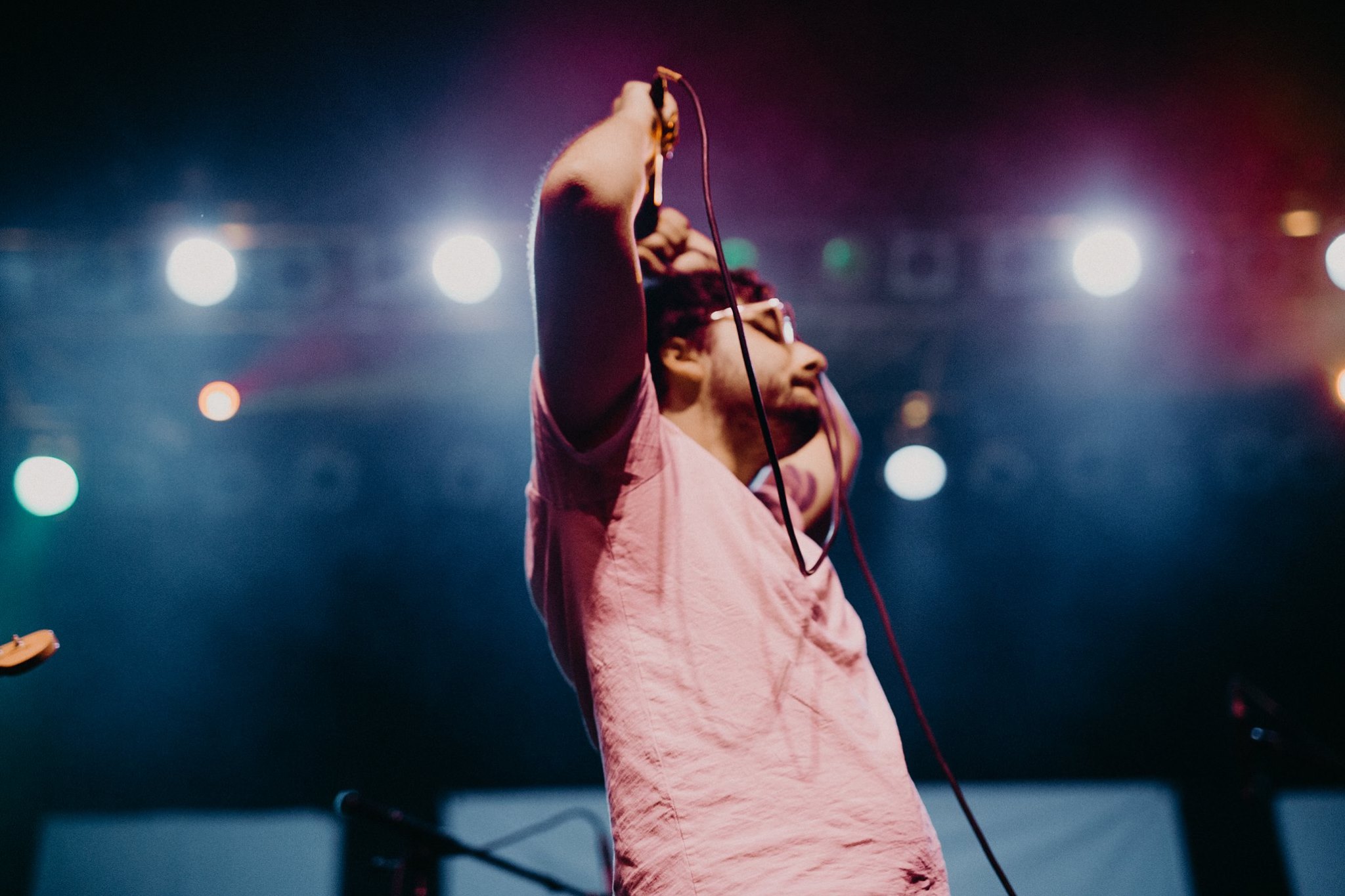 Foxing was one of the last bands on my bucket list to see live. Ironically, they were playing with Manchester Orchestra. I already had a photo-pass for MO which meant that I was allowed to photograph the openers as well. Stage lights really make or break live photos and Foxing had some of the best color schemes for their show. I was really excited about these photos.
Brand New is my favorite band ever. They didn't release any music or do any interviews for nearly a decade. Then randomly, a 60-minute long song released from them this year. It was a new album! They announced a tour and I purchased one set of tickets, only to find front row tickets a few weeks later. This was truly the best concert of my entire life. Not only because of the music, but because of the LED wall of lights. (Youtube this tour if you are bored one day.) This photo was taken on my iPhone 7+, nothing fancy but I still love it.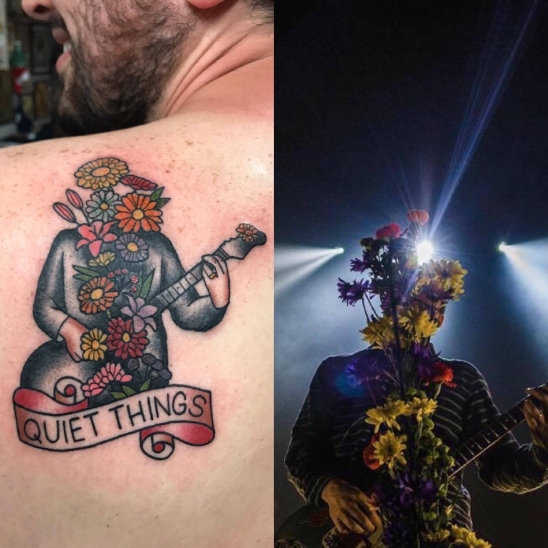 7. Finding out somebody tattooed my photo on their back!
I cried, it was the coolest moment ever.
8. Photographing the Solar Eclipse in Kentucky
One Sunday evening Nick and I were finishing up with a double booked wedding weekend when our friends were headed to Nashville to see the eclipse. We met them in Ohio and carpooled to Nashville (only making it right to the border of Kentucky/Tennessee). I was terrified to photograph the eclipse because it's so common to melt your sensors, but I took literally 2 photos during totality and pulled this off! It was worth the crazy traffic.